Entertainment
DJ DYNAMIKE Performing in Qatar for Valentines Weekend!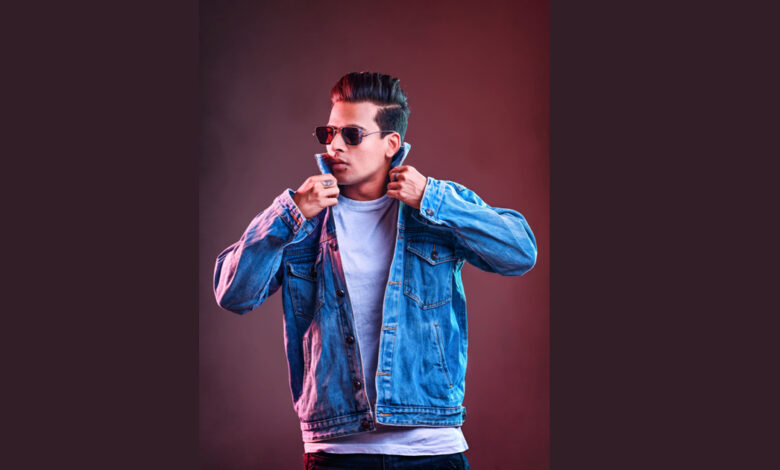 DJ DYNAMIKE aka Richard Dimonti a DJ & Music Producer from the well-known cosmopolitan city Pune. DJ DYNAMIKE a budding name in the electronic dance music industry he is kicking off his style Electronic music to his Future tour in Qatar – Doha City for the Valentines Week.
Richard Dimonti has moved mountains to become the DJ DYNAMIKE that we all know. His hard work was rewarded in 2014, when his first live show was filmed on national television. His Timmy Trumpet ftDimatik – Punjabi Remix was featured in the biggest dance music label which is Spinnin Record Contest in 2017. He created history when he performed for4000 plus crowd in 'Tripura' ICFAI University in October 2022. DJ Dynamike even played for a tribute night for DJ snake India Tour in November 2022 and he recently kicked off New Year One Last Night 2023 in 'Mysore'where he performed for 5000 Plus people.
Before this DJ DYNAMIKE has been for gigs in Qatar previously also, where he succeeded to make a huge fan base there in Qatar. He has played at the most premium clubs in Doha which are Oxygen Club, Senario & Cavalli, these are the biggest clubs in Doha.
With being a DJ DYNAMIKE is also a music Producer he makes his own mash-upswhich makes him an independent DJ he produces his music according to his statement style which fans are madly in love with. We also very well know that he learnt all music production from YouTube channels& start making his own records then. After immense practice & dedication he started releasing his original songs like Journey, Gaja, Reload, Believe which are now streaming globally on major platform like Spotify, ITunes & Beatport.
His track 'Believe' got signed with an international music record label G Mafia Records from Brazil. His Timmy Trumpet ftDimatik – Punjabi Remix running on worlds biggest dance music Spininn Record Contest label no #28. His track 'Reload' featured on Distract TV New York base channel on the front page. And now Richard Dimonti our DJ DYNAMIKE is unstoppable.
Don't miss out his live gigs in Qatar!
Tickets for the event cost 50 Riyal. The event is only for 18 or above and no shorts & jerseys allowed.
5th Feb-Rockcity, Strato Hotel Doha.
9th Feb-The Penthouse, Sarya Corniche Hotel Doha.
Follow Him – https://www.instagram.com/dynamikemusic