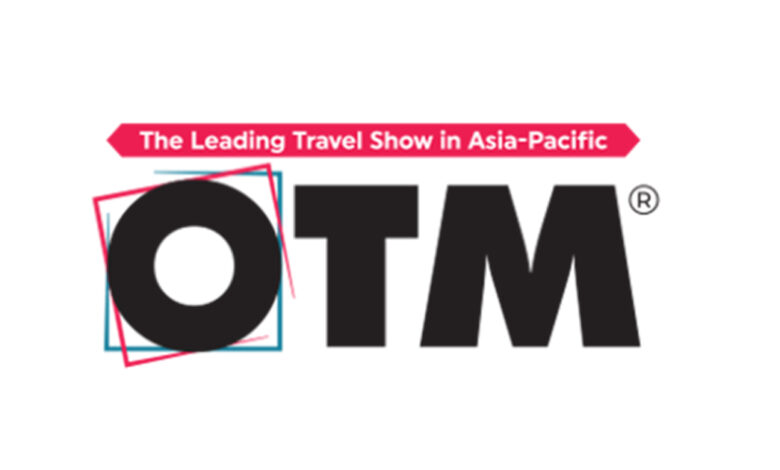 Mumbai (Maharashtra) [India]: The grand annual edition of OTM, India's largest travel trade show is back in full vigour and is set to take place from 2nd -4th Feb 2023 at the Jio World Convention Centre, BKC, Mumbai. OTM is the perfect place to witness how global travel and tourism has bounced back and how Indian tourists have become much sought after, globally and within India, after a couple of years of pandemic related disruptions. The Indian outbound tourism market is expected to exceed US$ 45 Billion by 2025, making India one of the largest business travel markets globally.
Speaking on the announcement of the much-awaited travel trade show, OTM, Mr. Sanjiv Agarwal, Chairman & CEO of Fairfest Media Ltd. said, "After a huge disruption in travel and tourism, first due to the pandemic and the geo-political shifts thereafter, India is in a unique position of strength as a travel and tourism market. OTM's rise to the leading position in travel trade shows in the Asia-Pacific region is a testimony of all this."
"Opening of a world-class venue like the Jio World Convention Centre in Mumbai, where OTM will be held, is another major factor that has helped the show achieve this milestone," he added.
The trade show will be marked by over 1250 exhibitors including Sterling, Rayna, Hotelbox, Cordelia Cruises, Trip Jack, tbo.com, Maitrana Hotels amongst others. This year's edition is set to be the biggest of the trade fairs and will have representation from tourism Boards and their suppliers from more than 50 countries including Saudi Arabia, Azerbaijan, Bangkok, Cambodia, Fiji, Israel, Kenya, Korea, Maldives, Mauritius, Nepal, Qatar, Rwanda, Seychelles, Sri Lanka, Thailand and many more.
The expo has been well received by the industry at large with support from the government. The Ministry of Tourism, Govt. of India, State Tourism Boards and suppliers from Assam, Bihar, Daman & Diu, Delhi, Goa, Gujarat, Himachal, J&K, Karnataka, Kerala, Madhya Pradesh, Maharashtra, Meghalaya, Odisha, Punjab, Tamil Nadu, Telangana, Uttarakhand, Uttar Pradesh, and many more are also setting up eye-catching pavilions at OTM. The states will bring in attractive investment opportunities in the travel and trade industry.